Case Statements | Customized Local Parks Finder | Graphics + Materials | Recreation For All | Photo Upload
WELCOME. This page is home base for an e-Toolkit prepared for local parks and recreation providers across Pennsylvania. The materials provided below are for you to use in YOUR community.
OUR MISSION. Inspired by the belief that local parks and recreation improves the lives of all Pennsylvanians, it is the mission of the "Good for You, Good for All" campaign to increase usage of parks and recreation facilities across the state, while equipping local providers with tools to raise awareness and increase support in their communities.
A working committee of PRPS, in partnership with PA DCNR, has prepared a statewide Case Statement and a series of graphic and promotional materials for you to download and use to raise awareness of local parks and recreation. The graphic and promotional items provided below are intended for feature on the web, on social media, in your facilities, at events, or anywhere that you are reaching community members and leaders. We have included files for logos, posters, rack cards, Facebook graphics, website banner ads, a radio script, and more. Instructions on how to use these pieces are also included.
CASE STATEMENTS (Extended & Brief versions)
> Nice To Have to Need To Have – Extended Case (pdf) –
**Updated for 2018**
> Survive To Thrive – Brief Case (pdf)
We encourage you to share these case statements with your staff and stakeholders, as well as on your website.
You can check the accuracy of information for local parks in your area at Explore PA Local Parks. To provide an update regarding location or amenity information please use DCNR's survey tool available HERE.
>NEW! "Good for" Seasons (zip)
>NEW! "Good for" Activities (zip)
> Print Materials (zip) –**Updated for 2018**  
Includes files for poster, rack card, "how to use" instructions, and Spanish language versions.
Includes files for web banners, Facebook graphics, and "how to use" instructions
> TV / Monitor Screen Graphic (jpg)
For Spanish language version, click here.
> Sample Campaign Intro Newsletter Content (doc)
> Campaign Intro Presentation (ppt)
> Email Signature Graphic (jpg)
Includes files for template and "how to use" instructions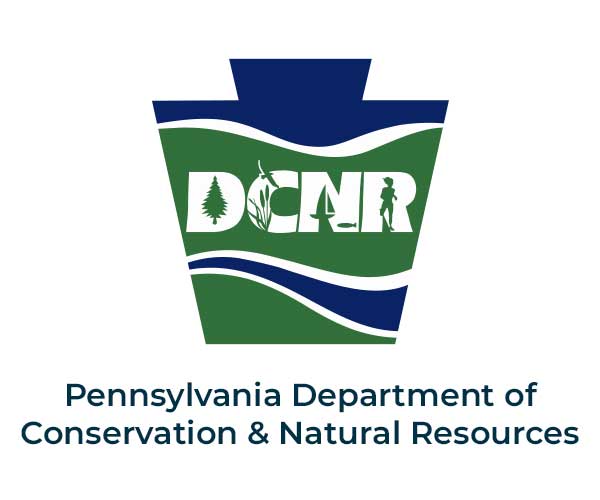 Pennsylvania's 2020-2024 Statewide Comprehensive Outdoor Recreation Plan.
PHOTO UPLOAD: CLICK HERE to upload your park and recreation photos for Good for PA to use in future promotions and advertisements. This will help further our mission to increase usage of parks and recreation facilities across the state.
THREE GOOD YEARS: 2015-2018 CAMPAIGN RECAP. We made an infographic to show our GOOD work. Check it out and download the graphic by CLICKING HERE.
HAVE QUESTIONS? Email us at info@goodforpa.com