Join us on July 21, 2023
In Pennsylvania, the third Friday of July is Parks and Recreation Professionals Day to honor the men and women who work behind the scenes to provide high quality programs and facilities that are needed in our parks and public spaces.
On July 21, 2023, we invite all Pennsylvanians to support their parks in one of several ways. To see what you can do, check out our recent blog on getting involved with your local park.
Get involved!
See how you can stay informed and get involved with Good!
Get Involved

Get City Leaders Involved!
Learn how city leaders can support local parks!
Learn More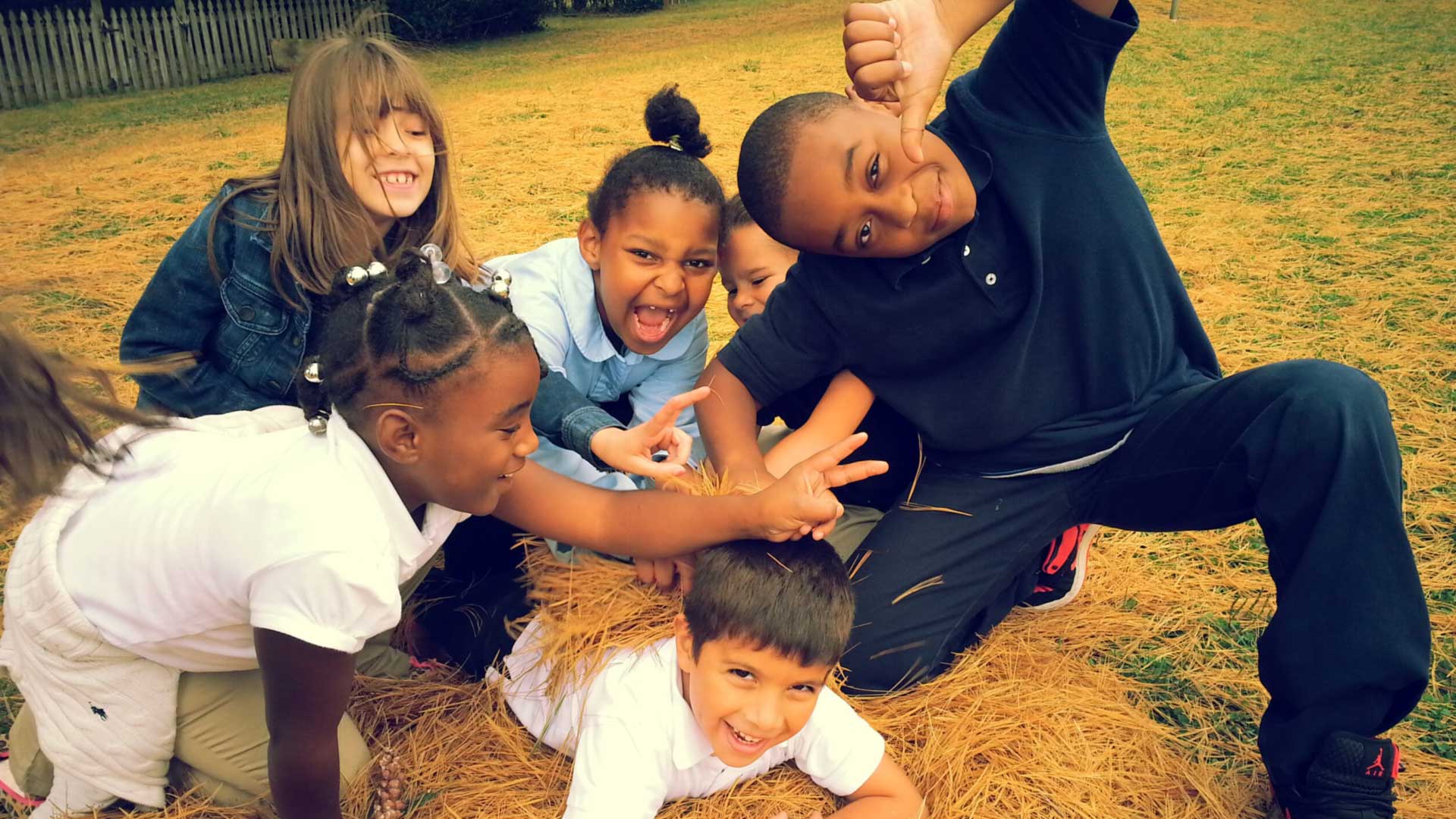 Thank a Professional
What do you love about your local parks? Leave a comment below to thank PA professionals, and be sure to share any photos or stories about your favorite parks on social media with the hashtag #ParksAndRecDay!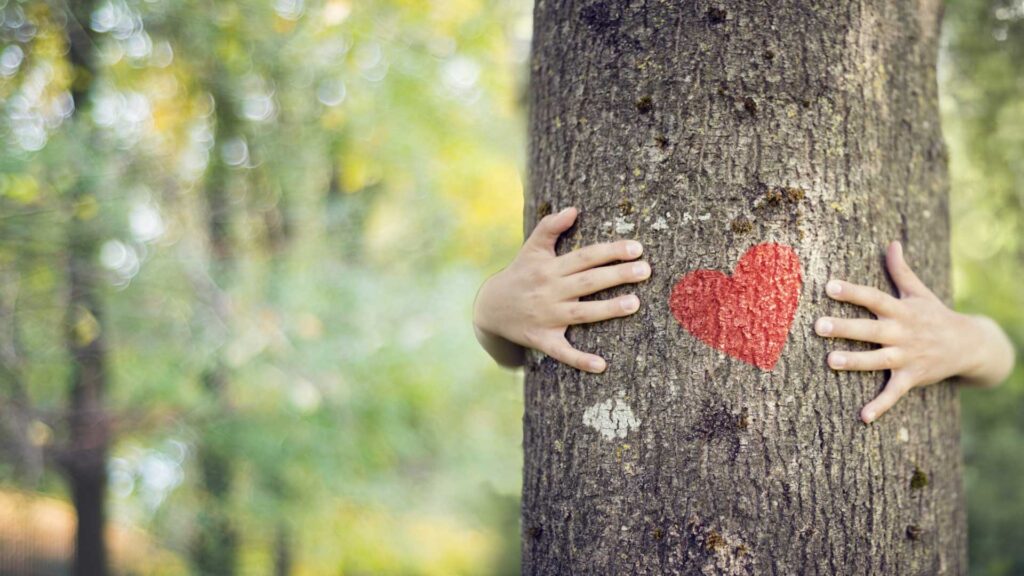 Are You a Professional?
Check out our toolkit to prepare for Parks and Recreation Professionals Day!