Every day, our local PA parks and recreation centers support our communities via the various services, programs, activities and events they offer. 
To highlight the many benefits of our local parks and recreational resources, we celebrate National Park and Recreation Month each July!
In honor of this annual celebration, we invite you to enjoy this brief overview of our local parks and the professionals – and to learn how you can help celebrate this annual event in your community! 
The Early Days of Local Parks 
Modeled after the local parks found throughout Europe,  the first local parks in the U.S. actually predate the formation of our nation. Often considered the first park in the New World, Boston Commons was established in the mid-17th Century.
While local parks existed in the early days of our nation's history, their popularity didn't grow until the mid 19th Century. As our cities grew and became more industrialized, local communities wished to maintain some semblance of nature. 
Instead of further developing land for housing and industry, communities reserved open spaces for multiple uses. Not only did these park areas serve as a natural oasis from the factories and crowded streets, they also encouraged residents to enjoy the outdoors, replenish their lungs with fresh air, learn about nature and exercise. 
Each park allowed communities to enjoy a bit of the countryside among their more urban surroundings. 
Over time, more and more parks were established throughout our growing country. And with these parks came the need for community members who would manage these spaces. 
The Evolution of Park Professionals 
Once communities began to reserve outdoor spaces for recreational use, they soon realized that they needed community members to maintain these areas. 
Originally, these individuals were simple caretakers. Yet, as parks evolved so did their role. 
Over time, communities established parks and recreation departments. In their present form, these local teams' responsibilities go beyond strictly maintaining multiple park grounds. 
Each day, park professionals seek to achieve their goal of improving the quality of their communities' life via local park resources. 
Parks and recreations departments develop and introduce new activities and programs, organize special events, repair and replace damaged equipment, install new facility features,  secure funding, perform community outreach and build partnerships. They do each of these things and more to enhance  the park experience to further benefit their neighborhoods.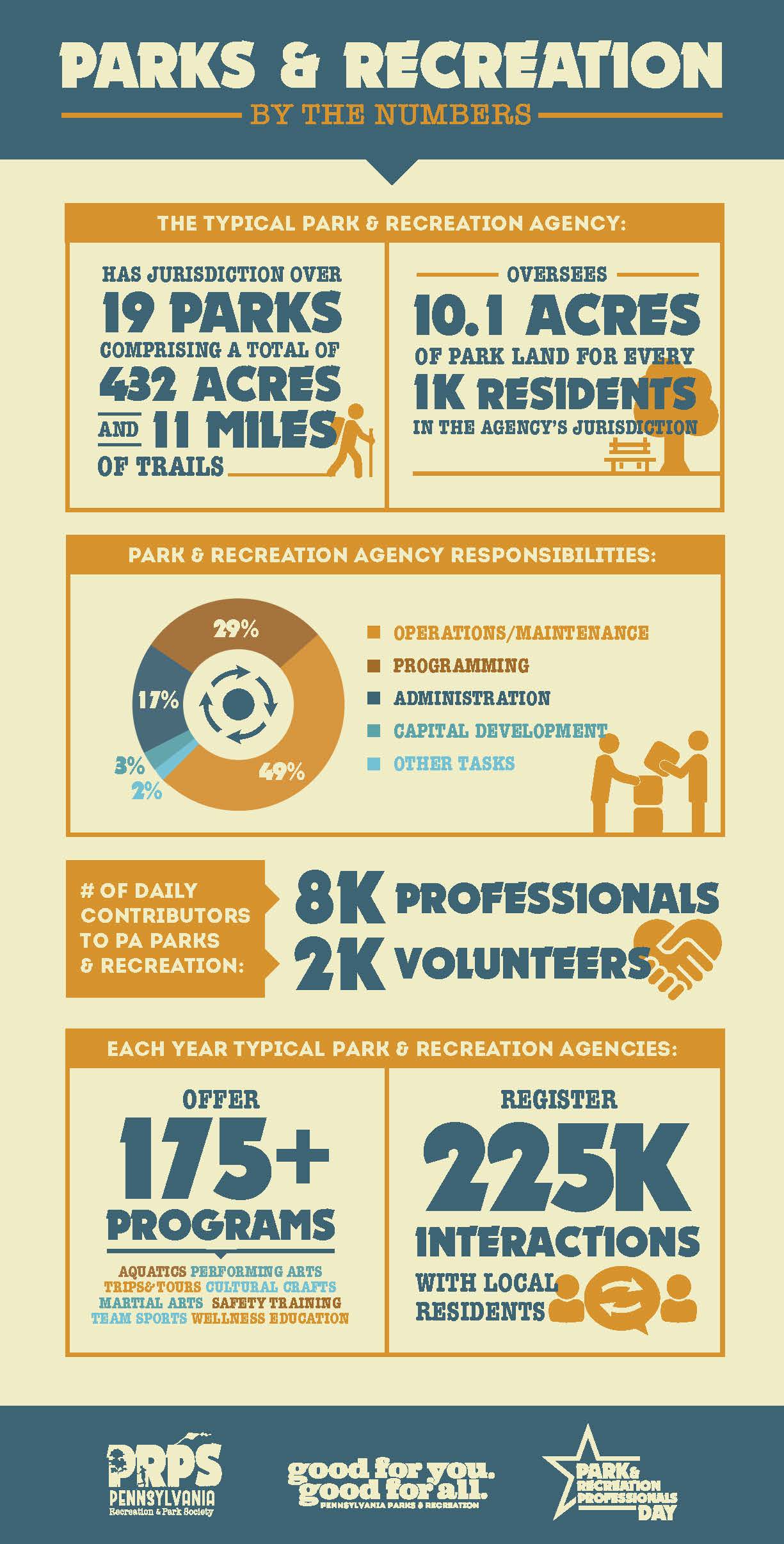 Thanks to these dedicated professionals, local parks have evolved to meet the various wants and needs of our communities.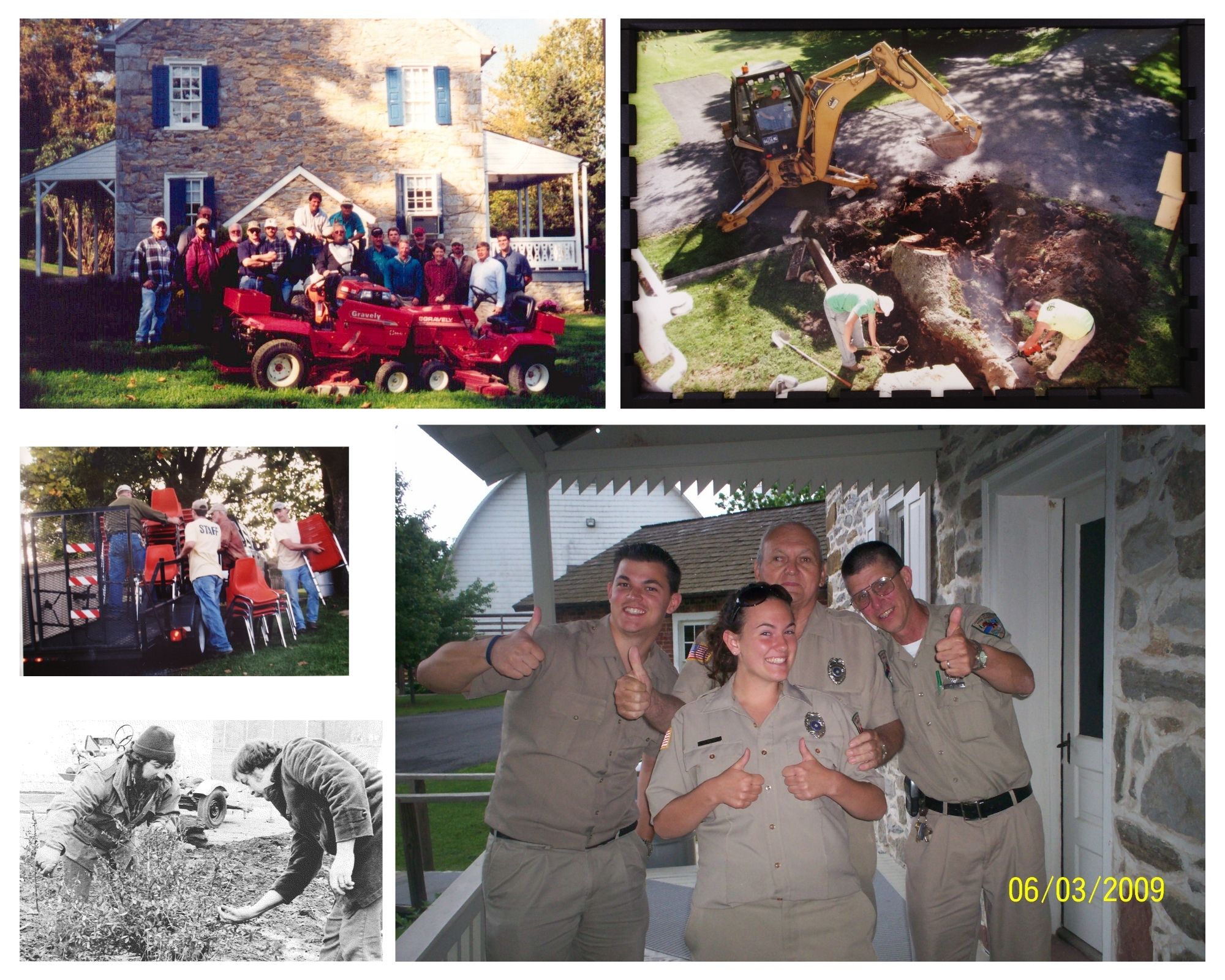 How Local Parks Have Changed Over The Years 
In their earliest forms, parks were fairly rudimentary. They offered lots of open fields for picnicking and playing and beautiful scenery that juxtaposed with the backdrop of the cities. 
However, thanks to park professionals, various equipment, programs and activities were introduced over the years to improve local parks:
Playgrounds
When community streets became congested with vehicles (horse drive and later motorized), they became unsafe for children yearning to play outdoors. The solution: adding playgrounds to local parks. 
With the addition of playgrounds, community children had designated places where they could safely play away from the dangerous streets, develop and strengthen their socialization skills, and meet new friends. 
Just like the parks themselves, playgrounds have evolved over the years. While the earliest playgrounds included such features as swing sets and slides that remain popular fixtures to this day, they also were not easily accessible for all children. 
Now, our modern park playgrounds are more inclusive and adaptive for children of all ages and abilities. In addition to the slides and swings, children also enjoy an array of auditory, musical and sensory-rich elements, panels and spinners, and ramped structures for greater accessibility. 
Trails
Originally, park trails were often simple dirt paths folks followed to get from one part of the park to the other. 
As the need for additional recreational activities increased, park professionals began to add trails so visitors could better observe the nature and wildlife found throughout the parks. 
When society began to understand the need for increased exercise among city dwellers and urban communities, park professionals introduced paved walking, running and biking trails. 
The popularity of trails in local parks has led to such innovative concepts as repurposing abandoned train tracks for use as "Rails to Trails" multi-used shared paths for walking, running, biking, horseback riding and even cross-country skiing. 
Programs
In addition to providing open spaces for communities for recreation, parks were also established to connect residents with nature. In parks, residents could see wildlife, trees, flowers and plants not found in the cities. In this way, parks also served as an educational resource for communities. 
Realizing the educational potential of parks, many park professionals began to develop programs to teach children and adults new skills and introduce them to new hobbies and activities. 
Parks along waterfronts began to offer swimming lessons for children and adults. When parks began to incorporate spaces for playing baseball, tennis and soccer, park professionals understood that not every child was familiar with these sports and activities. So these parks soon offered lessons and camps for children interested in these activities. 
Presently, the educational opportunities of local parks and recreational centers are as diverse and eclectic as the communities they serve. Many local parks and recreation centers are community resources for yoga, archery, water aerobics, arts and crafts, acting, singing, dance, fitness, weight training and so much more!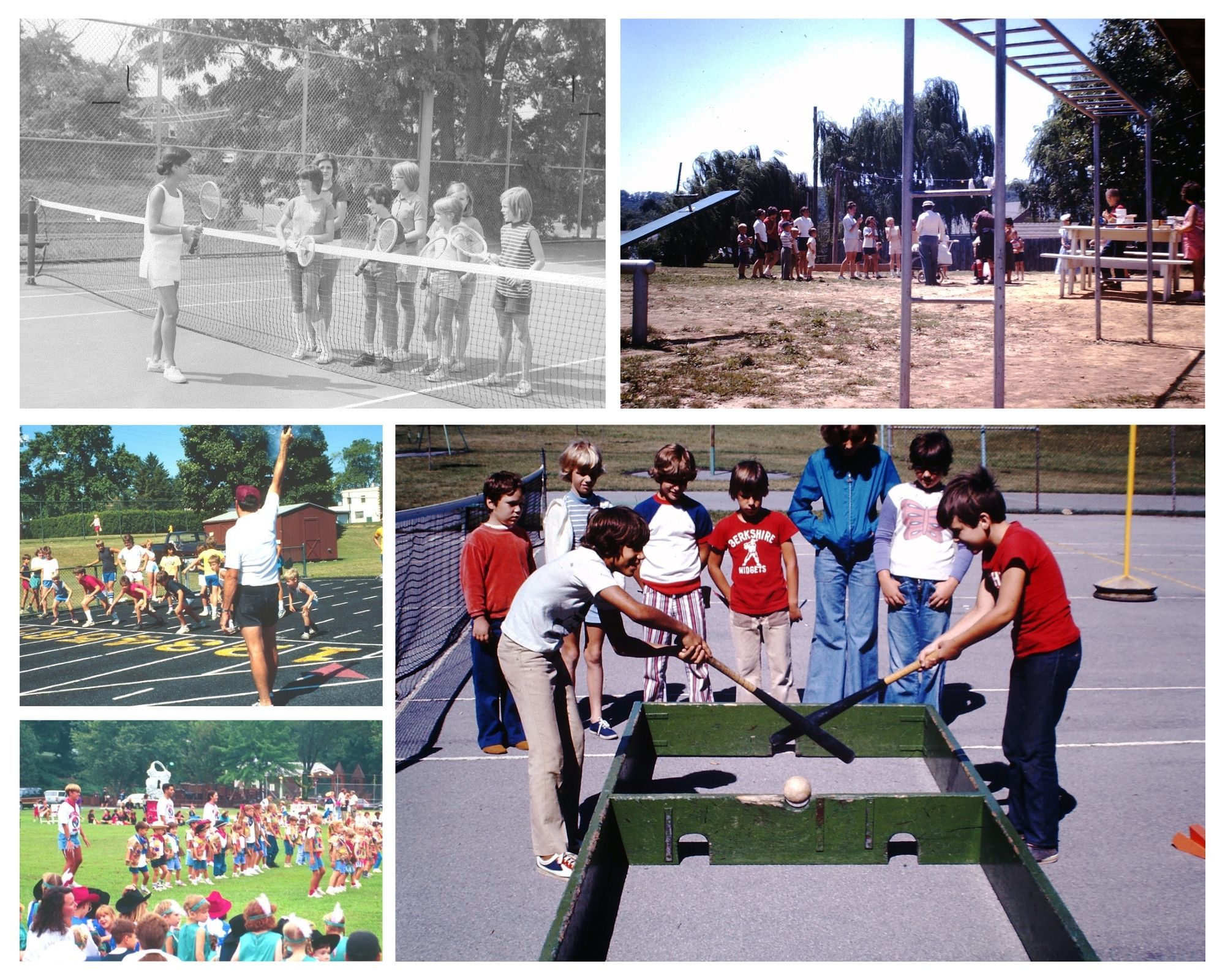 Celebrate Our Local Parks and Park Professionals 
While it's important to celebrate all of the wonderful benefits that our local parks and recreational centers provide, it's equally important to honor the tireless contributions of our communities' park professionals. 
Observed on July 15 during National Park and Recreation Month, Park and Recreation Professionals Day spotlight everyone who dedicates their lives to operating our area's invaluable resources.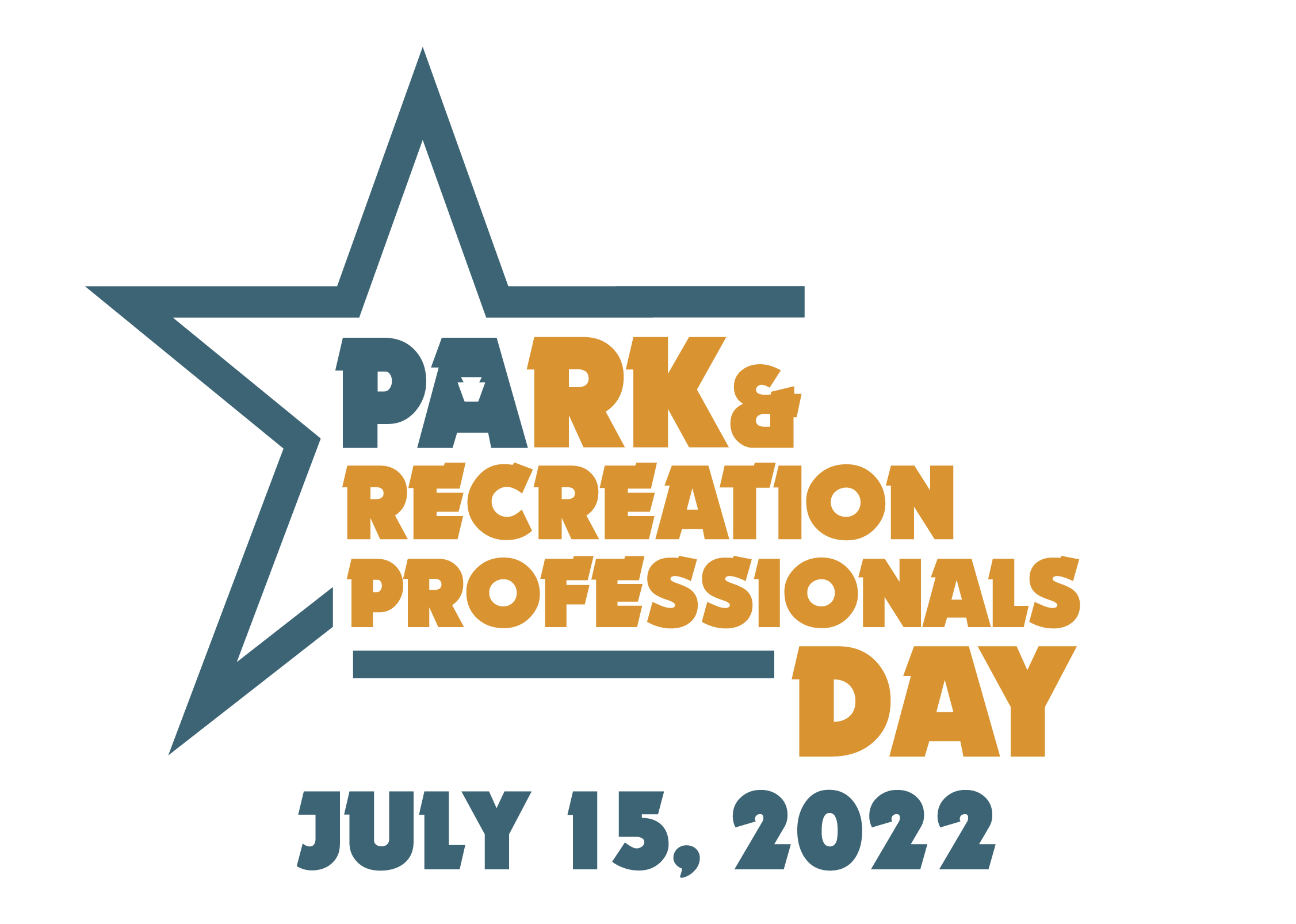 While local recreation and park agencies throughout the state are hosting special Park and Recreation Professionals Day events on this date, some extra special spotlight celebrations will take place at the following locations:
Lancaster Recreation in Lancaster City – Pool Party on July 15 from 6:00 – 8:00 P.M. Lancaster Recreation welcomes other professionals from surrounding areas including Lititz, Hempfield, Ephrata, County Parks, YWCA's and YMCA's. Call for more details: 717-392-2115
Upper St. Clair Township Recreation & Leisure –  On July 15 beginning at 9:30 am and open to the public, there will be opening remarks and then a tour of their camp, pool, and guest relations and end with refreshments. Along the tour, the different professional/staff positions will be highlighted. Call for more details: (412) 831-9000 or (412) 831-9882
Whether you're a longtime local park enthusiast or a new member of the community looking to learn more about your local parks and rec agencies, National Park and Recreation Month and Park and Recreation Professionals Day provide the perfect opportunity! 
Not sure where the nearest local park is located? No worries! Use our convenient and user-friendly Explore PA Local Parks tool to find the park closest to your home! 
If you enjoyed reading this article and want to stay up to date with the latest information about your local PA parks and special events like National Park and Recreation Month and Park and Recreation Professionals Day, please subscribe to the Good For PA newsletter!